Rhinoplasty can be done on a nose with thick skin, but it's done with a slightly different technique than a typical rhinoplasty because thick skin tends to hold onto swelling. This means it could take a few more months to see results than with a typical rhinoplasty. It's best to seek a surgeon who is experienced performing rhinoplasty on patients with thick skin.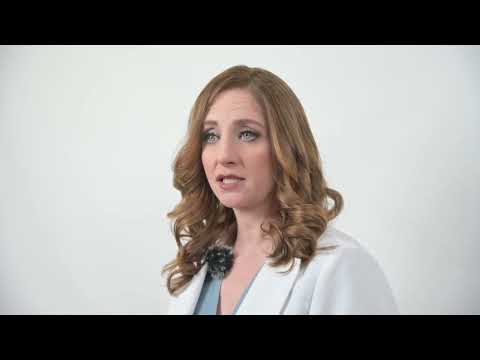 How does thick skin affect rhinoplasty?
Thick skin affects rhinoplasty recovery time since it will stay swollen for a bit longer after surgery, lasting three to six months instead of just three months. Sometimes, it can actually take a year to two years to see all of the swelling go down.
How long does thick skin take to heal after rhinoplasty?
After a rhinoplasty, thick skin itself heals in five to seven days, but swelling can take up to several months. Most of the swelling should go down in three to six months and should take up to a full year for 90% of the swelling to dissipate with final results sometimes taking up to two years.
How do you know if you have thick skin for rhinoplasty?
The best way to tell if you have thick skin on your nose is to pinch the skin between your fingers. If it's hard to pinch that skin, then you probably have medium to thick skin, but if you're able to roll your fingers back and forth easily and still feel your fingers, you probably have thinner skin
Take a look at the people around you. In noses with thinner skin you will be able to see some of the structures underneath like bumps and shadows. In a nose with thicker skin, you'll mostly just see the shape of the nose.
Have questions?
Call or email any time. I'd sincerely love to hear from you.
(281) 336-9300
Read More
About Dr. Angela Sturm
Dr. Angela Sturm is a double-board certified facial plastic surgeon with certifications with the American Board of Otolaryngology – Head and Neck Surgery and the American Board of Facial Plastic Surgery. Dr. Sturm's meticulous nature makes for exceptional results and satisfied patients. Dr. Sturm was named Texas Monthly's Super Doctors Rising Star in 2016-2017, Texas Monthly's Super Doctor in 2018-2019, H Texas Magazine's Top Doc in 2013-2018, Top Doc by Houstonia magazine in 2016-2018, Houston Business Journal's People on the Move and 40 under 40, Blazing Star Award by Texas Women's Chamber of Commerce, Top Women in Business, one of the Top 30 Influential Women of Houston, Best Female Cosmetic Surgeon in Out Smart, and given the Patients' Choice Award, On Time Doctor Award and Compassionate Doctor Award by Vitals.com.