The technique that works best for rhinoplasty surgery depends on the surgeon. Personally, I use the open technique for most of my rhinoplasties because it gives me more control of the cartilage. I can see everything more easily which allows me to move them into the exact position for the best result and there is not much swelling. I perform this technique using a tiny incision that heals very well and I get the best long-term results this way. The only time I'll use the closed technique is if I'm doing very subtle changes or if it's a functional rhinoplasty. where we're really just looking to improve breathing.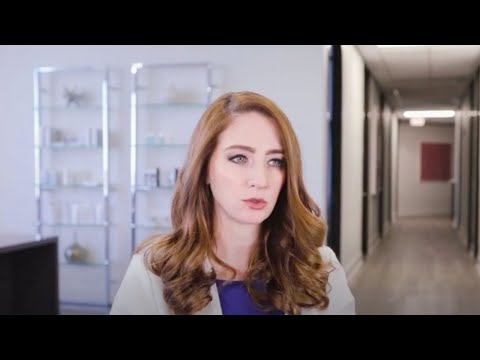 Other surgeons prefer the closed technique, and they do the majority of their rhinoplasties that way. This is why it's important to discuss with your surgeon how they perform this surgery.
What is an open rhinoplasty?
An open rhinoplasty is where we place a small incision in the columella of your nose. This extends into your nose so we are able to see the entire inner structure from the bottom all the way up to the top.
What is a closed rhinoplasty?
A closed rhinoplasty is where we place the incisions inside the nose so there are no external incisions, resulting in no external scars. All of the changes to the nose are done through those incisions inside the nose.
What is ultrasonic rhinoplasty?
Ultrasonic rhinoplasty is a technique that uses ultrasound to make tiny cuts in the bone. Instead of doing this with a chisel or a rasp, which is like a fingernail file, an ultrasonic device makes these cuts in the bones to shift them and make the nose look the way we desire. It typically results in less bruising and swelling depending on your surgeon's technique. There can be additional costs associated with using this type of device, sometimes for the patient and sometimes for the surgeon.
What is liquid rhinoplasty?
A liquid rhinoplasty is a rhinoplasty performed with the injection of soft tissue fillers. It is done in-office with topical lidocaine to numb the area. We use fillers such as Restylane or Juvederm to change the external appearance of the nose and the results are immediate, yet not permanent. Results can last from 9 to 12 months. Keep in mind that a liquid rhinoplasty does not shorten the nose but can camouflage certain imperfections that will make the nose look more balanced with the face.
Have questions? I'd love to help.
Call me at (281) 336-9300
About Dr. Angela Sturm
Dr. Angela Sturm is a double-board certified facial plastic surgeon with certifications with the American Board of Otolaryngology – Head and Neck Surgery and the American Board of Facial Plastic Surgery. Dr. Sturm's meticulous nature makes for exceptional results and satisfied patients. Dr. Sturm was named Texas Monthly's Super Doctors Rising Star in 2016-2017, Texas Monthly's Super Doctor in 2018-2019, H Texas Magazine's Top Doc in 2013-2018, Top Doc by Houstonia magazine in 2016-2018, Houston Business Journal's People on the Move and 40 under 40, Blazing Star Award by Texas Women's Chamber of Commerce, Top Women in Business, one of the Top 30 Influential Women of Houston, Best Female Cosmetic Surgeon in Out Smart, and given the Patients' Choice Award, On Time Doctor Award and Compassionate Doctor Award by Vitals.com.