The cost of blepharoplasty in Houston depends on the surgeon and whether the procedure is being performed on an inpatient or outpatient basis. Costs can run anywhere from $1,500 up to $5,000, and even up to $6,000, if there are other eyelid procedures being done.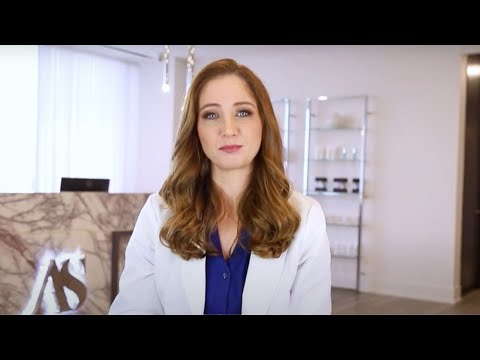 How long do blepharoplasty results last?
The great thing about blepharoplasty results is that they're practically permanent. You may see some more aging as time marches on, but your eyes never go back to the way they were. Patients in their 30s and 40s, or even earlier in life, may start to see these changes, but once this surgery is performed, they may never have to do anything more to their eyes again. After about 25 to 20 years, some patients may opt for another surgery while some are content forever.
What age should you get blepharoplasty?
The age at which you get a blepharoplasty depends on the patient and their genetics because these changes to skin around the eyes is hereditary. It's easy to see similar eye changes within families, such as excess skin on the upper lids or bags under the eyes. We see people as early as in their late 20's who are starting to see these changes and see where it's going by looking at their family members. They want to take care of it early, before it gets worse, knowing they'll be set for up to 20 years. Others who are 40 plus don't like looking tired when they're actually not feeling that way, and opt for the surgery to look more refreshed
I also get a lot of patients in their 60s and 70s who haven't seen these changes up until this point in their lives, but suddenly notice it. This is also a good time for blepharoplasty. So, you can see that the age at which these changes happen is really dependent on genetics.
Who is a good candidate for blepharoplasty?
Good candidates for blepharoplasty are those who have extra skin on the upper lids that's weighing down their lashes where it might also make it hard to apply make up. Blepharoplasty is a great option to open up the eyes and make them look brighter and more awake.
Other great candidates are those who have bags under their eyes. These are caused by fat that bulges out from the lower eyelid. Sometimes people will get filler in that area, but that is a temporary solution that needs to be repeated regularly, whereas blepharoplasty is something that's one-and-done and that you can enjoy for a very, very long time.
If you can have questions, please call or email any time. I help people like you every day. Schedule a consultation on my website now.
Have questions? I'd love to help.
Call me at (281) 336-9300
About Dr. Angela Sturm
Dr. Angela Sturm is a double-board certified facial plastic surgeon with certifications with the American Board of Otolaryngology – Head and Neck Surgery and the American Board of Facial Plastic Surgery. Dr. Sturm's meticulous nature makes for exceptional results and satisfied patients. Dr. Sturm was named Texas Monthly's Super Doctors Rising Star in 2016-2017, Texas Monthly's Super Doctor in 2018-2019, H Texas Magazine's Top Doc in 2013-2018, Top Doc by Houstonia magazine in 2016-2018, Houston Business Journal's People on the Move and 40 under 40, Blazing Star Award by Texas Women's Chamber of Commerce, Top Women in Business, one of the Top 30 Influential Women of Houston, Best Female Cosmetic Surgeon in Out Smart, and given the Patients' Choice Award, On Time Doctor Award and Compassionate Doctor Award by Vitals.com.