There are a number of different reasons why a nose can be wide. The number one reason is genetics. If your family has wide noses, then most likely you will too. Trauma is another reason your nose may be wide because a hit to the nose can make the nasal bones spread. Finally, there's surgery that can cause the nose to appear wide after a reduction in a bump in the bridge.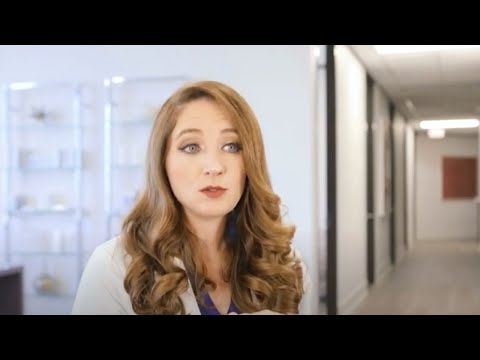 How do I get rid of a wide nose?
To get rid of a wide nose there are a few different options, depending on what's causing the wideness of the nose. If it is caused by the nasal bones and cartilage sitting wider, we can address it with an osteotomy, which involves small cuts in the bones to bring the nose in. This works well when you have thinner skin.
If your nose is wide because you don't have that much projection in the bridge, you may notice that it appears somewhat flat whenever you look at it from the side. In that case, we usually bring the bones in and build that area up using bone and cartilage. The technique depends on your surgeon, who will decide the best way to build the bridge to give you more of that slimmer, more defined nose.
How can I make my nose slimmer?
To make your nose slimmer there are both surgical and non-surgical options available. Using fillers is a great non-surgical way to make your nose look slimmer. We can actually add to the dorsum to actually make the whole nose look slimmer. Also, by giving a little bit more projection to the tip, we can also give the nose a slimmer appearance.
Surgically we can do an osteotomy to bring the nasal bones and cartilage in to make them sit closer to the midline. Additionally, we can build up the bridge which improves both the side and front view of your nose.
Can rhinoplasty make your nose less wide?
A rhinoplasty can definitely make your nose less wide. It's one of the most common things we do with rhinoplasty to make it more refined and to have it fit in with the other features of the face.
Have questions? I'd love to help.
Call me at (281) 336-9300
About Dr. Angela Sturm
Dr. Angela Sturm is a double-board certified facial plastic surgeon with certifications with the American Board of Otolaryngology – Head and Neck Surgery and the American Board of Facial Plastic Surgery. Dr. Sturm's meticulous nature makes for exceptional results and satisfied patients. Dr. Sturm was named Texas Monthly's Super Doctors Rising Star in 2016-2017, Texas Monthly's Super Doctor in 2018-2019, H Texas Magazine's Top Doc in 2013-2018, Top Doc by Houstonia magazine in 2016-2018, Houston Business Journal's People on the Move and 40 under 40, Blazing Star Award by Texas Women's Chamber of Commerce, Top Women in Business, one of the Top 30 Influential Women of Houston, Best Female Cosmetic Surgeon in Out Smart, and given the Patients' Choice Award, On Time Doctor Award and Compassionate Doctor Award by Vitals.com.