The best way to get rid of a keloid on your nose piercing is by reducing the inflammation that is responsible for forming them. To accomplish this, we can inject steroids like Kenalog or 5-FU into the keloid, which will reduce its size over time.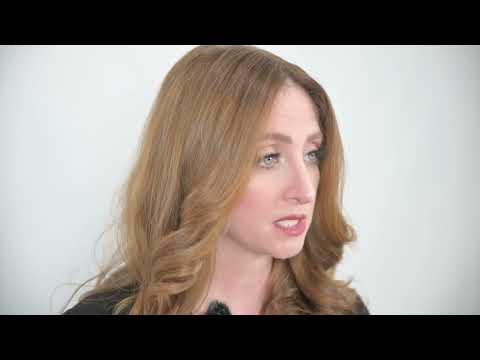 Some people tend to form keloids more than others and the reason it may occur in these people when they get a nose piercing is because of the trauma that occurs during or after the piercing.
If you're thinking about surgery to remove a keloid, I always recommend we inject them first and then continue injections after. If you don't want surgery there are other things you can do like compression devices and lasers. In worst case scenarios, people have done radiation on keloids, although I'd be very careful about doing that on your face or neck.
Can keloids from those piercings go away?
Keloids from piercings may go away for some people and in others they can get a lot better with injections of steroids and/or surgery. If you are someone that tends to keloid, you do have a possibility of it coming back. For those people it's something you'll want to stay on top of and continue to have injections even after you've had surgery or periodically just to keep that keloid from coming back.
Should I remove my piercing if I have a keloid?
You should remove your piercing if you have a keloid. Continuing to keep a piercing in where you have a keloid can continue to cause inflammation and cause that keloid to persist and to grow.
Is keloid surgery painful?
Keloid surgery is not very painful, if you're just removing that scar tissue from the area. If we do it under local anesthesia, sometimes injection of the lidocaine can be a little uncomfortable. After that, you should be nice and comfortable. Like any surgery, you're going to have some discomfort, but most people do not have a lot of discomfort with keloid surgery.
Have questions?
Call or email any time. I'd sincerely love to hear from you.
(281) 336-9300
Read More
About Dr. Angela Sturm
Dr. Angela Sturm is a double-board certified facial plastic surgeon with certifications with the American Board of Otolaryngology – Head and Neck Surgery and the American Board of Facial Plastic Surgery. Dr. Sturm's meticulous nature makes for exceptional results and satisfied patients. Dr. Sturm was named Texas Monthly's Super Doctors Rising Star in 2016-2017, Texas Monthly's Super Doctor in 2018-2019, H Texas Magazine's Top Doc in 2013-2018, Top Doc by Houstonia magazine in 2016-2018, Houston Business Journal's People on the Move and 40 under 40, Blazing Star Award by Texas Women's Chamber of Commerce, Top Women in Business, one of the Top 30 Influential Women of Houston, Best Female Cosmetic Surgeon in Out Smart, and given the Patients' Choice Award, On Time Doctor Award and Compassionate Doctor Award by Vitals.com.