After an otoplasty, it's best to sleep propped up on a pillow or two, at about a thirty to forty five degree angle. This helps the swelling go down faster so you can be comfortable faster. Your ears will be tender for at least a week to two weeks, so you'll want to avoid laying on your ears. Some people will put a pillow on either side to make sure they don't roll over.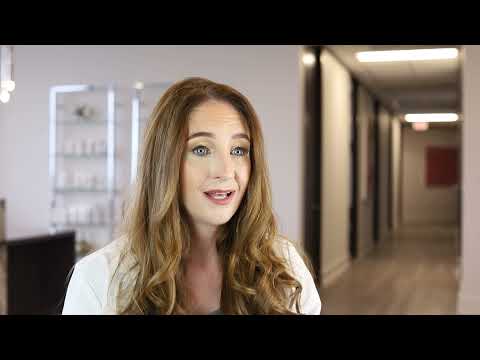 How long did your ears stay swollen after?
The ears are usually visibly swollen for a couple of days, but it tends to go down between three days and a week. Usually most people can go back to work and resume their normal activities after about a week.
How long are your ears numb after otoplasty?
The length of time your ears are numb after an otoplasty depends on how involved your surgery was. There's a few different techniques we use. One method is to pin the ear or ears back, the other is to address the actual conchal bowl. We can also separate those and physically set it back. There's also a few other ways to do it.. So depending on how involved the surgery is and how much dissection was needed, recovery can be longer or shorter. It can take a month or up to nine months. It really depends on your procedure as well as your body and how things heal.
If you have questions, call or email any time. I help people like you every day. And I'd love to talk.
Have questions?
Call or email any time. I'd sincerely love to hear from you.
(281) 336-9300
Read More
About Dr. Angela Sturm
Dr. Angela Sturm is a double-board certified facial plastic surgeon with certifications with the American Board of Otolaryngology – Head and Neck Surgery and the American Board of Facial Plastic Surgery. Dr. Sturm's meticulous nature makes for exceptional results and satisfied patients. Dr. Sturm was named Texas Monthly's Super Doctors Rising Star in 2016-2017, Texas Monthly's Super Doctor in 2018-2019, H Texas Magazine's Top Doc in 2013-2018, Top Doc by Houstonia magazine in 2016-2018, Houston Business Journal's People on the Move and 40 under 40, Blazing Star Award by Texas Women's Chamber of Commerce, Top Women in Business, one of the Top 30 Influential Women of Houston, Best Female Cosmetic Surgeon in Out Smart, and given the Patients' Choice Award, On Time Doctor Award and Compassionate Doctor Award by Vitals.com.