When we talk about how long a lower facelift lasts, what we're really talking about is when you might begin to notice a little bit of sagging around the jawline, or a little more laxity underneath your chin or in your cheeks. This usually occurs between 10 to 15 years. When we perform a lower facelift it rewinds time, making you appear 10 to 15 years younger, and if you never did anything else, you'll always look 10 to 15 years younger.
At the 10 to 15 year mark, some people might want to address any new signs of aging but it's not as if the face goes back to the way it was before surgery. The changes will be subtle and will continue as you age.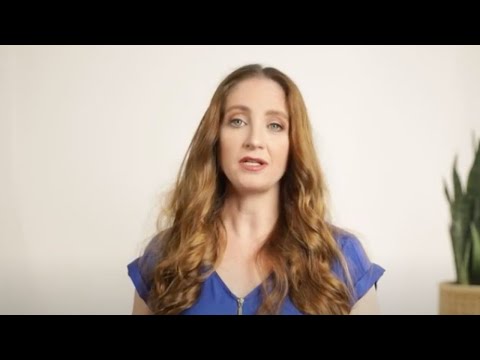 How much does a lower facelift cost?
The coast of a lower facelift depends on your surgeon, what they plan to do and their geographic location. The costs range anywhere from $5,000 up to $25,000, which may include anesthesia costs as well as the cost of other procedures being done at the same time.
Is a lower facelift worth it?
Everyone on whom I've performed a facelift would absolutely say yes. It's the best gift that they've given to themselves. They feel good and look good. To see a big difference, the patient has to be that person who has enough laxity. It's important to have a consultation with a facial plastic surgeon who can evaluate you and discuss your options to make the best decision.
Have questions? Call or email any time. I help people like you every day and would love to talk.
Have questions? I'd love to help.
Call me at (281) 336-9300
About Dr. Angela Sturm
Dr. Angela Sturm is a double-board certified facial plastic surgeon with certifications with the American Board of Otolaryngology – Head and Neck Surgery and the American Board of Facial Plastic Surgery. Dr. Sturm's meticulous nature makes for exceptional results and satisfied patients. Dr. Sturm was named Texas Monthly's Super Doctors Rising Star in 2016-2017, Texas Monthly's Super Doctor in 2018-2019, H Texas Magazine's Top Doc in 2013-2018, Top Doc by Houstonia magazine in 2016-2018, Houston Business Journal's People on the Move and 40 under 40, Blazing Star Award by Texas Women's Chamber of Commerce, Top Women in Business, one of the Top 30 Influential Women of Houston, Best Female Cosmetic Surgeon in Out Smart, and given the Patients' Choice Award, On Time Doctor Award and Compassionate Doctor Award by Vitals.com.