The great thing about forehead reduction surgery is that it essentially lasts for the rest of your lifetime because we are physically moving your hairline down closer to your brows. This reduces the size of your forehead, but if you experience hair loss at the hairline due to genetics or other causes, it may appear that your forehead has gotten larger over time. However, your forehead isn't actually going back to where it was, you just may distance growing between the brows and hairline if you are losing hair.
This is why we recommend that you maintain the hair that you have by talking to your physician and taking any prescribed medications or using light therapies as directed by your doctor.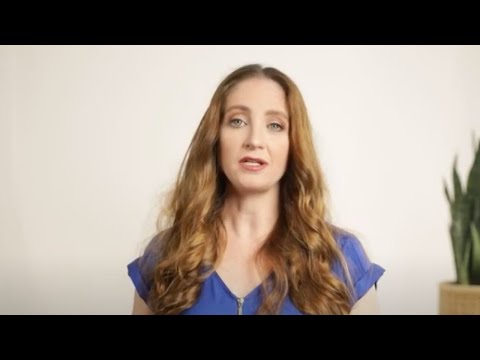 Does forehead reduction surgery hurt?
Surprisingly, forehead reduction surgery does not really hurt. Most people say it's less painful than they thought it would be, even though we are repositioning your hairline which involves surgery to the face and the scalp.
It can be scary in thought, but most people say that it's really not that painful and they don't end up taking all of their prescribed pain medication. You may experience some numbness on the top of your head, which feels a bit weird when you're washing or brushing your hair, but it's really not painful.
How much does forehead reduction surgery cost?
The cost of forehead reduction surgery varies based on where you're located, your surgeon, and their area of expertise. On average, prices range from $3,000 to $10,000 dollars, including operating room and anesthesia costs. It's a great idea to consult with a few different surgeons and get different quotes and to ask what's included.
Have questions? Call or email any time, I help people like you every day and would love to talk.
Have questions? I'd love to help.
Call me at (281) 336-9300
About Dr. Angela Sturm
Dr. Angela Sturm is a double-board certified facial plastic surgeon with certifications with the American Board of Otolaryngology – Head and Neck Surgery and the American Board of Facial Plastic Surgery. Dr. Sturm's meticulous nature makes for exceptional results and satisfied patients. Dr. Sturm was named Texas Monthly's Super Doctors Rising Star in 2016-2017, Texas Monthly's Super Doctor in 2018-2019, H Texas Magazine's Top Doc in 2013-2018, Top Doc by Houstonia magazine in 2016-2018, Houston Business Journal's People on the Move and 40 under 40, Blazing Star Award by Texas Women's Chamber of Commerce, Top Women in Business, one of the Top 30 Influential Women of Houston, Best Female Cosmetic Surgeon in Out Smart, and given the Patients' Choice Award, On Time Doctor Award and Compassionate Doctor Award by Vitals.com.