The short answer is yes, you can remove your Adam's apple. The Adam's apple is actually the top part of the thyroid cartilage of your larynx. This is where your vocal cords are located and it's very important for breathing and talking. The effect of testosterone, which is different in everyone, determines the prominence of the top part of that cartilage. When we remove the Adam's apple, we don't actually remove it, but instead shave it down so it's more in line with the rest of that cartilage and with your larynx.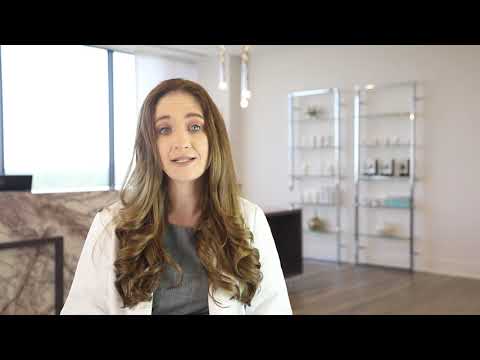 How much does it cost to remove an Adam's apple?
The cost to remove an Adam's apple varies by region and by procedure. It can range anywhere between $3000 to $5000, with additional costs for OR and anesthesia. This is something to discuss when getting a quote.
Does removing your Adam's apple change your voice?
Removing your Adam's apple should not change your voice. We use a scope through your mouth where I am able to visualize your vocal cords prior to removing any of the cartilage with your Adam's apple. The scope is the safest way to do it to make sure your voice doesn't change.
If you have questions, call or email any time. I help people like you every day and I would love to talk.
Have questions?
Call or email any time. I'd sincerely love to hear from you.
(281) 336-9300
Read More
About Dr. Angela Sturm
Dr. Angela Sturm is a double-board certified facial plastic surgeon with certifications with the American Board of Otolaryngology – Head and Neck Surgery and the American Board of Facial Plastic Surgery. Dr. Sturm's meticulous nature makes for exceptional results and satisfied patients. Dr. Sturm was named Texas Monthly's Super Doctors Rising Star in 2016-2017, Texas Monthly's Super Doctor in 2018-2019, H Texas Magazine's Top Doc in 2013-2018, Top Doc by Houstonia magazine in 2016-2018, Houston Business Journal's People on the Move and 40 under 40, Blazing Star Award by Texas Women's Chamber of Commerce, Top Women in Business, one of the Top 30 Influential Women of Houston, Best Female Cosmetic Surgeon in Out Smart, and given the Patients' Choice Award, On Time Doctor Award and Compassionate Doctor Award by Vitals.com.