It usually takes a few days for lip filler swelling to go down. I tell my patients to give it a full week before assessing the results.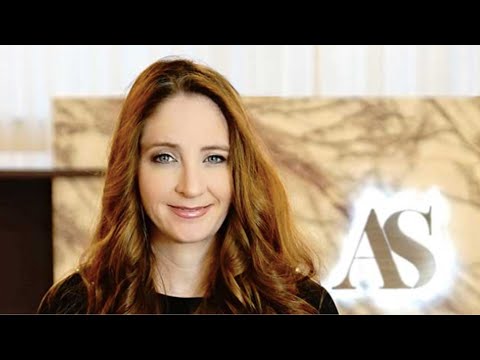 You will have some swelling immediately from the injection itself and then will see a bit more swelling throughout that day and evening. When you first rise in the morning you'll feel as though your lips are swollen because you've been lying flat. The swelling should begin to go down after that.
When do your lips swell the most after fillers?
The morning after getting lip filler is when your lips swell the most. When you lay flat overnight, fluid builds up, but once you get out of bed, the swelling usually subsides.
Does the top lip swell more than the bottom?
The top lip doesn't swell more than the bottom. You may notice more swelling in the top lip because you most likely got more injections due to the shape of the top lip requiring multiple injection points. Also, some people prefer their top lip to be a bit larger than the bottom.
Do lip fillers get bigger after a few days?
Lip fillers will appear bigger the next morning following your procedure but will go down by that afternoon. In some people, the swelling peaks day two or even day three, and then goes down and settles in.
Have questions?
Call or email any time. I'd sincerely love to hear from you.
(281) 336-9300
About Dr. Angela Sturm
Dr. Angela Sturm is a double-board certified facial plastic surgeon with certifications with the American Board of Otolaryngology – Head and Neck Surgery and the American Board of Facial Plastic Surgery. Dr. Sturm's meticulous nature makes for exceptional results and satisfied patients. Dr. Sturm was named Texas Monthly's Super Doctors Rising Star in 2016-2017, Texas Monthly's Super Doctor in 2018-2019, H Texas Magazine's Top Doc in 2013-2018, Top Doc by Houstonia magazine in 2016-2018, Houston Business Journal's People on the Move and 40 under 40, Blazing Star Award by Texas Women's Chamber of Commerce, Top Women in Business, one of the Top 30 Influential Women of Houston, Best Female Cosmetic Surgeon in Out Smart, and given the Patients' Choice Award, On Time Doctor Award and Compassionate Doctor Award by Vitals.com.