Russian lips are the result of injecting filler in the lips to increase the height of the lips and to give definition to the lip borders. This technique gives a very voluptuous look to the lips that has become very popular on social media.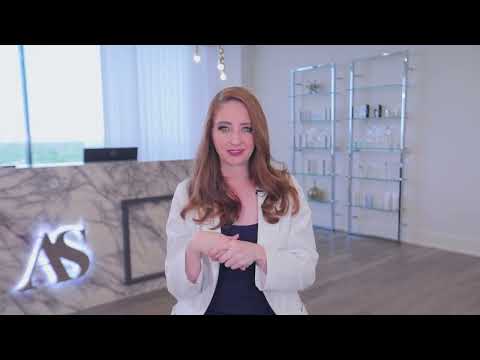 How are Russian lips different?
Russian lips have more definition in the vermillion border (the outer lining of the lip) and are also bigger vertically versus lips that protrude more anteriorly (come out more from the face).
The Russian lip technique is a more natural way to get larger, more juicy lips, without having a lot of filler injected resulting in an over-injected look.
How long do Russian lip fillers last?
The length of time that Russian lip fillers last varies depending on the type of filler used and how much filler is injected. The volume can last anywhere from 6 months to 18 months or more.
How much is a Russian lip flip?
The cost of a Russian lip flip varies widely based on your injector, the type of filler that is used, and whether Botox is used as well. The price can run from a few hundred dollars to $700, $800, or even $1,000, depending on how much you're doing.
If you're going from very small lips to very big lips, such as those of Kylie Jenner, the cost would be more because it would require a lot more filler and time.
Have questions?
Call or email any time. I'd sincerely love to hear from you.
(281) 336-9300
About Dr. Angela Sturm
Dr. Angela Sturm is a double-board certified facial plastic surgeon with certifications with the American Board of Otolaryngology – Head and Neck Surgery and the American Board of Facial Plastic Surgery. Dr. Sturm's meticulous nature makes for exceptional results and satisfied patients. Dr. Sturm was named Texas Monthly's Super Doctors Rising Star in 2016-2017, Texas Monthly's Super Doctor in 2018-2019, H Texas Magazine's Top Doc in 2013-2018, Top Doc by Houstonia magazine in 2016-2018, Houston Business Journal's People on the Move and 40 under 40, Blazing Star Award by Texas Women's Chamber of Commerce, Top Women in Business, one of the Top 30 Influential Women of Houston, Best Female Cosmetic Surgeon in Out Smart, and given the Patients' Choice Award, On Time Doctor Award and Compassionate Doctor Award by Vitals.com.