Liposuction can be done on the face; the most common area is under the chin. Micro-liposuction is done with very small cannulas that can be used around the jowls and around the nasolabial folds, but many surgeons, myself included, don't like doing this because it can result in too much fat being removed. We would rather reposition the lower face with lifting procedures to get a more rejuvenated look without irregularities or bumps from too much fat removal.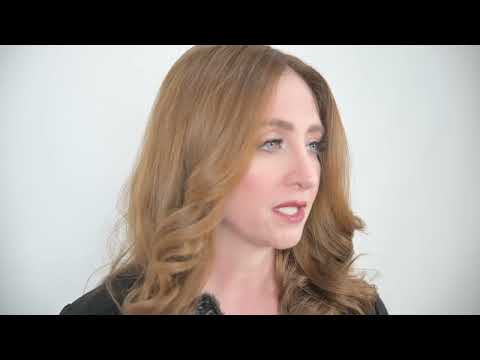 How long does face lipo last?
Face lipo can last a very long time, but if you do gain or lose weight you'll still see fluctuations in the face. Since it's most commonly done under the chin and on the neck, there's only a small volume of fat removed, and so it doesn't make you gain weight elsewhere like body liposuction does. It will last as long as you maintain your current weight. Once the fat cells are removed they never come back.
Is face liposuction painful?
Most of my patients say face liposuction is not painful. They're a little sore for the first 24 to 48 hours after, but then they feel fine. Usually Tylenol is all that is needed to control the initial soreness.
Can face fat be reduced without surgery?
Face fat can be reduced without surgery using a procedure called Kybella. Areas such as under the chin or in the jowls are injected and over time fat is reduced. Some people like this option better, but it's not my favorite procedure because it does swell quite a bit and the amount of fat reduction is variable. Fat reduction with Liposuction can be done in the office under local anesthesia and actually has less downtime than Kybella for most patients.
How much does face fat removal cost?
The cost of face fat removal depends on your geographic location, your surgeon, and exactly how much fat is being removed and from where. If you do things like buccal lipectomy with liposuction, that would affect your cost. The average price for face fat removal varies anywhere from $2,000 up to $8,000 or $10,000.
Have questions?
Call or email any time. I'd sincerely love to hear from you.
(281) 336-9300
About Dr. Angela Sturm
Dr. Angela Sturm is a double-board certified facial plastic surgeon with certifications with the American Board of Otolaryngology – Head and Neck Surgery and the American Board of Facial Plastic Surgery. Dr. Sturm's meticulous nature makes for exceptional results and satisfied patients. Dr. Sturm was named Texas Monthly's Super Doctors Rising Star in 2016-2017, Texas Monthly's Super Doctor in 2018-2019, H Texas Magazine's Top Doc in 2013-2018, Top Doc by Houstonia magazine in 2016-2018, Houston Business Journal's People on the Move and 40 under 40, Blazing Star Award by Texas Women's Chamber of Commerce, Top Women in Business, one of the Top 30 Influential Women of Houston, Best Female Cosmetic Surgeon in Out Smart, and given the Patients' Choice Award, On Time Doctor Award and Compassionate Doctor Award by Vitals.com.