It's very common to get a boob and nose job at the same time. People prefer to do it this way because they're only put to sleep once and only have one recovery period.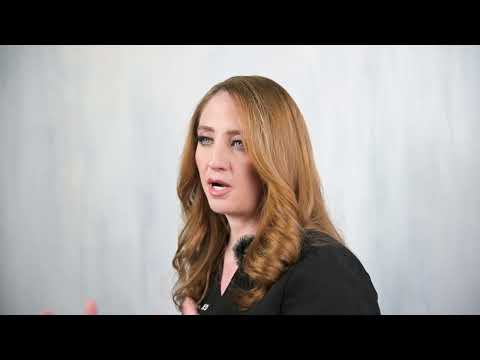 Is it cheaper to get a breast augmentation and rhinoplasty at the same time?
It's cheaper to get breast augmentation and rhinoplasty at the same time because you save money on the facility fee as well as anesthesia fees by only paying for the use of the hospital and anesthesia once.
To accomplish this I will perform the rhinoplasty while another surgeon performs the breast augmentation, making the time under anesthesia quicker.
Is it safe to have breast surgery and rhinoplasty at the same time?
It's safe to have breast surgery and rhinoplasty at the same time time because these procedures together don't exceed the amount of time that's its save to be under anesthesia. Recovery is relatively easy after having both procedures.
What is recovery like from breast and nose surgery?
Recovery from nose surgery is pretty easy. Patients report more discomfort than pain.
Breast augmentation recovery may involve some pain on the first day after surgery, and then some discomfort for the next few days. Most people say it's really not so bad. In fact, the relatively painless recovery of both procedures is the reason that a lot of people ask for these surgeries at the same time.
Have questions?
Call or email any time. I'd sincerely love to hear from you.
(281) 336-9300
Read More
About Dr. Angela Sturm
Dr. Angela Sturm is a double-board certified facial plastic surgeon with certifications with the American Board of Otolaryngology – Head and Neck Surgery and the American Board of Facial Plastic Surgery. Dr. Sturm's meticulous nature makes for exceptional results and satisfied patients. Dr. Sturm was named Texas Monthly's Super Doctors Rising Star in 2016-2017, Texas Monthly's Super Doctor in 2018-2019, H Texas Magazine's Top Doc in 2013-2018, Top Doc by Houstonia magazine in 2016-2018, Houston Business Journal's People on the Move and 40 under 40, Blazing Star Award by Texas Women's Chamber of Commerce, Top Women in Business, one of the Top 30 Influential Women of Houston, Best Female Cosmetic Surgeon in Out Smart, and given the Patients' Choice Award, On Time Doctor Award and Compassionate Doctor Award by Vitals.com.