We perform multiple surgeries at once all the time. It's very common for facial rejuvenation patients where we perform a facelift with eyelid surgery and/or brow surgery, and we might even throw in a hairline advancement or hair transplant surgery. We do this a lot for gender reassignment patients. If you're wanting to make your face look more feminine or more masculine, there are multiple procedures to achieve that goal. Sometimes this is even done by multiple plastic surgeons, depending on what our specialties are.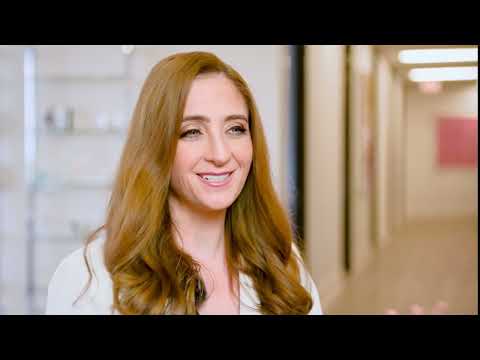 Can you have three plastic surgeries at once?
It is possible and common to have three or more plastic surgeries done at once. It all depends on your surgeon and their specialty or specialties, and whether they collaborate with other surgeons for specialties that they do not perform. We do it here all the time.
What are the most common plastic surgery procedures to have done at the same time?
The most common plastic surgery procedures to have done at the same time are facelifts, eyelid surgery, brow lifts, hairlines advancement, and CO2 laser resurfacing.
I'm a facial plastic surgeon so I do a lot of combination cases for people who want to look as youthful as they feel on the inside. Because these surgeries are done at the same time, you'll have the same OR, anesthesia administered once, and the same recovery time.
Other surgeons who do body plastic surgery will do a different combination of surgeries, and you should always consult with your surgeon and ask about what you might want to be done together.
How many plastic surgery procedures can you do at once?
The number of plastic surgery procedures you can do at once depends on the procedures being done. If you have a bunch of smaller procedures, you can do a lot at the same time. If the procedures are larger and take longer to perform, we can't do as many of them because sometimes it could keep you under anesthesia for too long. So, it totally depends on what you're doing and how long each of those procedures takes.
Have questions?
Call or email any time. I'd sincerely love to hear from you.
(281) 336-9300
About Dr. Angela Sturm
Dr. Angela Sturm is a double-board certified facial plastic surgeon with certifications with the American Board of Otolaryngology – Head and Neck Surgery and the American Board of Facial Plastic Surgery. Dr. Sturm's meticulous nature makes for exceptional results and satisfied patients. Dr. Sturm was named Texas Monthly's Super Doctors Rising Star in 2016-2017, Texas Monthly's Super Doctor in 2018-2019, H Texas Magazine's Top Doc in 2013-2018, Top Doc by Houstonia magazine in 2016-2018, Houston Business Journal's People on the Move and 40 under 40, Blazing Star Award by Texas Women's Chamber of Commerce, Top Women in Business, one of the Top 30 Influential Women of Houston, Best Female Cosmetic Surgeon in Out Smart, and given the Patients' Choice Award, On Time Doctor Award and Compassionate Doctor Award by Vitals.com.