Nose jobs are more uncomfortable than they are painful. The pain level is dependent on the individual person. I have some patients who don't require any pain medication, while some may require pain relievers for the first day, but most are done within the first three days. Patients may experience some slight stinging around the incision for about 24 hours.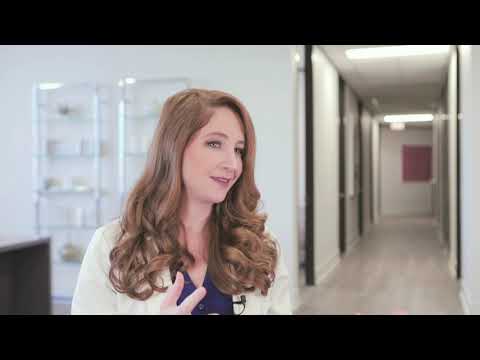 Most of my patients say that it doesn't hurt as much as they thought it would and in some, it just feels like sinus pressure
How much does a nose job hurt afterward?
The extent of the pain after a nose job really depends on what's been done during surgery. If we've moved nasal bones, that can result in more pain afterward, than if we just worked on the cartilage. The residual pain also depends on whether this is your first, second, or, third surgery because, with each successive surgery, more work needs to be performed to correct the prior surgeries.
Do nose jobs age well?
The way a nose job ages depends on how the nose job was done. If you had tip support performed, then that nose job is going to age much better. We have so much more knowledge than we had 20 years ago and tip support is one of those things that was not performed back then. Nose jobs performed just 10 years ago didn't age well. The dorsum tended to scoop out over time and the tip may also have rotated upward. In some cases, the tip fell down, causing a drooping effect over time.
To gain a better aging nose job today, it's important to research your surgeon and find one who is up to date and proficient in all the latest techniques. You want someone who specializes in rhinoplasties and for which that is a major part of their practice, to make sure your nose job ages well. You don't want a surgery that leaves you unhappy 10 to 20 years down the line, with you having to do it all over again.
About Dr. Angela Sturm
Dr. Angela Sturm is a double-board certified facial plastic surgeon with certifications with the American Board of Otolaryngology – Head and Neck Surgery and the American Board of Facial Plastic Surgery. Dr. Sturm's meticulous nature makes for exceptional results and satisfied patients. Dr. Sturm was named Texas Monthly's Super Doctors Rising Star in 2016-2017, Texas Monthly's Super Doctor in 2018-2019, H Texas Magazine's Top Doc in 2013-2018, Top Doc by Houstonia magazine in 2016-2018, Houston Business Journal's People on the Move and 40 under 40, Blazing Star Award by Texas Women's Chamber of Commerce, Top Women in Business, one of the Top 30 Influential Women of Houston, Best Female Cosmetic Surgeon in Out Smart, and given the Patients' Choice Award, On Time Doctor Award and Compassionate Doctor Award by Vitals.com.