An aquiline nose can be fixed with rhinoplasty. During surgery, we mold the nose into your desired shape within reason and within what is possible with surgery.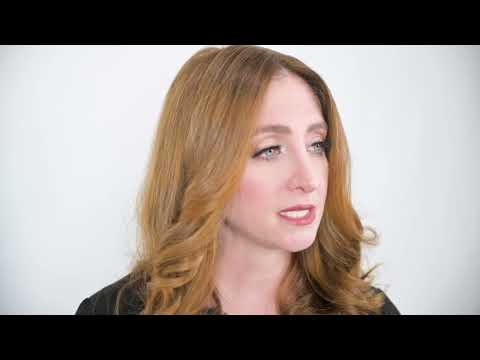 What does having an aquiline nose mean?
An aquiline nose is a stronger nose, sometimes with a bump and a stronger line between your forehead and the tip.
Is an aquiline nose rare?
An aquiline nose is not particularly rare. It's seen in a lot of different ethnicities and a lot of different people.
How much does it cost to fix an aquiline nose?
The cost of fixing an aquiline nose is the same cost as any rhinoplasty, which can run anywhere from $4,000 to $15,000, or even $20,000. The cost depends on whether this is a revision surgery and if you need other things done.
Is nose surgery painful?
Whether nose surgery is painful or not depends on the person. Most patients say it was easier than what they thought it was going to be. Typically, you'll feel a bit of pressure, almost like a sinus headache, and the incision feels a little bit stingy for about 24 hours.
Most people say it's not painful, but there are a handful of patients who do take the prescribed pain medications, and that makes them comfortable.
Have questions?
Call or email any time. I'd sincerely love to hear from you.
(281) 336-9300
Read More
About Dr. Angela Sturm
Dr. Angela Sturm is a double-board certified facial plastic surgeon with certifications with the American Board of Otolaryngology – Head and Neck Surgery and the American Board of Facial Plastic Surgery. Dr. Sturm's meticulous nature makes for exceptional results and satisfied patients. Dr. Sturm was named Texas Monthly's Super Doctors Rising Star in 2016-2017, Texas Monthly's Super Doctor in 2018-2019, H Texas Magazine's Top Doc in 2013-2018, Top Doc by Houstonia magazine in 2016-2018, Houston Business Journal's People on the Move and 40 under 40, Blazing Star Award by Texas Women's Chamber of Commerce, Top Women in Business, one of the Top 30 Influential Women of Houston, Best Female Cosmetic Surgeon in Out Smart, and given the Patients' Choice Award, On Time Doctor Award and Compassionate Doctor Award by Vitals.com.