Earlobe surgery is a very quick surgery, usually taking about 30 minutes to an hour in the office under local anesthesia.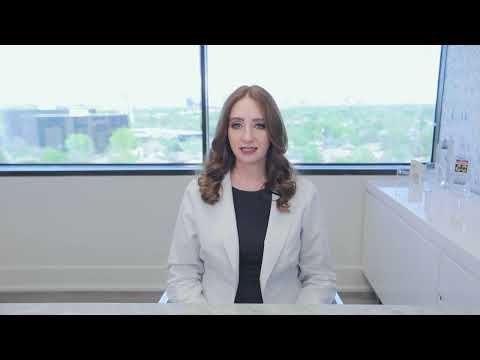 What should I do after earlobe surgery?
After earlobe surgery, always follow your surgeon's post-operative instructions. I provide an antibiotic ointment to be used two to four times a day. Additionally, I advise my patients not to exercise for the first week and to prevent anything heavy or pulling on the ears. At night, try not to sleep on the ears.
Is earlobe reduction surgery painful?
Earlobe reduction surgery is typically not painful since it's not a body part that you move at all. Most people don't need pain medication but Tylenol is sometimes used that first day if it's a little sore.
Can you wear earrings after earlobe repair?
Earrings should not be worn for at least six weeks after earlobe repair. You don't want anything heavy pulling on your incisions. If apiercing has been removed during the earlobe repair, we advise waiting six weeks to re-pierce in a different location.
Have questions? I'd love to help.
Call me at (281) 336-9300
About Dr. Angela Sturm
Dr. Angela Sturm is a double-board certified facial plastic surgeon with certifications with the American Board of Otolaryngology – Head and Neck Surgery and the American Board of Facial Plastic Surgery. Dr. Sturm's meticulous nature makes for exceptional results and satisfied patients. Dr. Sturm was named Texas Monthly's Super Doctors Rising Star in 2016-2017, Texas Monthly's Super Doctor in 2018-2019, H Texas Magazine's Top Doc in 2013-2018, Top Doc by Houstonia magazine in 2016-2018, Houston Business Journal's People on the Move and 40 under 40, Blazing Star Award by Texas Women's Chamber of Commerce, Top Women in Business, one of the Top 30 Influential Women of Houston, Best Female Cosmetic Surgeon in Out Smart, and given the Patients' Choice Award, On Time Doctor Award and Compassionate Doctor Award by Vitals.com.