It typically takes about two weeks to recover from a facelift to where you're able to go back to work, resume your normal social activities, and where other people won't notice that you've had something done. Before that, there's some swelling and bruising that may or may not be able to be hidden with makeup.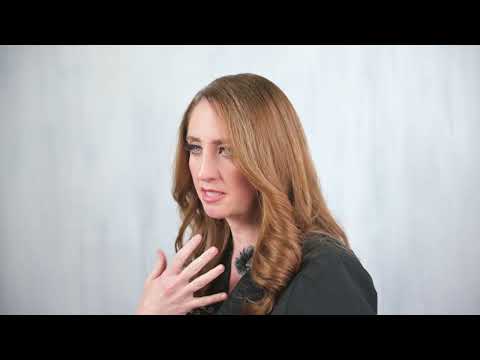 If you're going to be in front of people giving presentations, attending big events like weddings, or if you're around any of your nosey friends or family, give it four weeks post surgery.
How long does a neck and facelift last?
A neck and facelift usually lasts around 10 years, plus or minus. After that, you're not going to revert back to the way that you were before surgery, but you will start to see some aging with a bit of laxity, maybe some jowling and some sagging in the neck. It all depends on how the neck and face lift was done.
Does a full facelift include the neck?
Most surgeons, including myself, lift from the cheekbones down through the neck. This is a good question to ask your surgeon during a consultation to find out how they perform the procedure.
Does a neck lift include jowls?
When lifting the neck, we address the skin under the chin and down the neck, but not above the jawline so it does not help with jowls.
How painful is a face and neck lift?
Most of my patients report tightness but not much pain after a face and neck lift. In fact, many don't even use the pain medication that we provide after surgery.
Have questions?
Call or email any time. I'd sincerely love to hear from you.
(281) 336-9300
About Dr. Angela Sturm
Dr. Angela Sturm is a double-board certified facial plastic surgeon with certifications with the American Board of Otolaryngology – Head and Neck Surgery and the American Board of Facial Plastic Surgery. Dr. Sturm's meticulous nature makes for exceptional results and satisfied patients. Dr. Sturm was named Texas Monthly's Super Doctors Rising Star in 2016-2017, Texas Monthly's Super Doctor in 2018-2019, H Texas Magazine's Top Doc in 2013-2018, Top Doc by Houstonia magazine in 2016-2018, Houston Business Journal's People on the Move and 40 under 40, Blazing Star Award by Texas Women's Chamber of Commerce, Top Women in Business, one of the Top 30 Influential Women of Houston, Best Female Cosmetic Surgeon in Out Smart, and given the Patients' Choice Award, On Time Doctor Award and Compassionate Doctor Award by Vitals.com.