The number of plastic surgeries you can have at once depends on the type of surgeries you're getting done together. If the surgeries are on the smaller side, a number of them can be done at once. Whenever we do facial rejuvenation surgery, there may be five or six different surgeries that we do all at the same time, such as a facelift, revision rhinoplasty, a blepharoplasty, and a brow lift.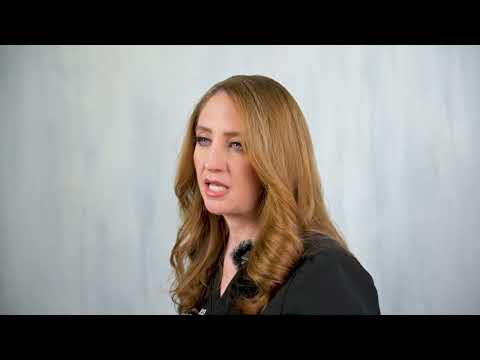 The number of surgeries we can accomplish at one time is limited to the amount of time we need to keep you under general anesthesia in order for the surgeon to be able to do their best work and based on their comfort level with longer surgery time.
Is it cheaper to get multiple plastic surgeries at once?
It's usually cheaper to get multiple plastic surgeries done at once because you only have to pay the facility and anesthesia fees once. The caveat to this would be those plastic surgeries that can be done under local anesthesia in our office. In that case, you could stage them at different times.
Can one surgeon do multiple procedures at once?
We always perform multiple procedures on the same patient but we perform them one after the other while you're asleep. I frequently perform three to six surgeries on the same person while they are under general anesthesia. Besides the monetary advantage, you only have one recovery period.
What is overlapping surgery?
Overlapping surgery is when one surgeon is working on your face while another surgeon is working on your body at the same time.
How long does it take to recover from multiple plastic surgeries?
The recovery time from multiple plastic surgeries isn't that much longer than it is after having one surgery, but is usually based on the surgery that has the longest recovery time. For example, if I do a lip lift and a brow lift during a facelift, the recovery time is two weeks because that's how long it takes to recover from a facelift. A brow lift or a lip lift on their own usually only require a week recovery time, but with a facelift, the recovery time is longer.
Have questions?
Call or email any time. I'd sincerely love to hear from you.
(281) 336-9300
About Dr. Angela Sturm
Dr. Angela Sturm is a double-board certified facial plastic surgeon with certifications with the American Board of Otolaryngology – Head and Neck Surgery and the American Board of Facial Plastic Surgery. Dr. Sturm's meticulous nature makes for exceptional results and satisfied patients. Dr. Sturm was named Texas Monthly's Super Doctors Rising Star in 2016-2017, Texas Monthly's Super Doctor in 2018-2019, H Texas Magazine's Top Doc in 2013-2018, Top Doc by Houstonia magazine in 2016-2018, Houston Business Journal's People on the Move and 40 under 40, Blazing Star Award by Texas Women's Chamber of Commerce, Top Women in Business, one of the Top 30 Influential Women of Houston, Best Female Cosmetic Surgeon in Out Smart, and given the Patients' Choice Award, On Time Doctor Award and Compassionate Doctor Award by Vitals.com.