I don't live in Mexico so I don't know about the cost, but I do have patients who have gone to Mexico for a rhinoplasty, and then they come back to me for a revision rhinoplasty to fix what's been done. Our training here is different than in other places, and choosing a surgeon based on cost alone is not the best idea.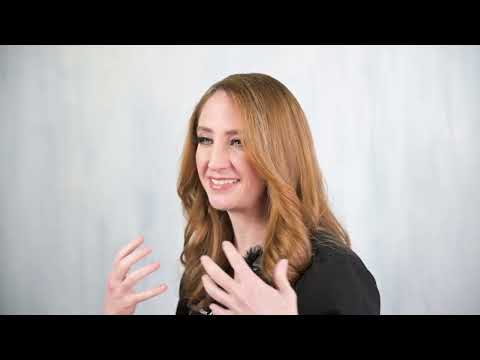 The other problem with going to a different country to have surgery is if anything goes wrong once you've returned home, that surgeon is very far away and cannot take care of you.
Is Mexico good for rhinoplasty?
There are good surgeons everywhere. Unfortunately, if you live in the United States or you live in a country different than Mexico, you will have to go home to recover and won't have access to that surgeon for post op care.
It's really hard to find a surgeon who is willing to do post op care if they didn't perform the surgery because we just don't know what was done. It's hard to take over from another surgeon and provide the best outcome for the patient. For those reasons, I don't recommend patients go outside of the country for plastic surgery, especially if you don't have resources in that country to find the best surgeons.
Which country is best for rhinoplasty?
The best country for rhinoplasty is the country where you live. There are lots of good surgeons everywhere. I'm biased to the United States because that's where I live. We have great training and perform tons of rhinoplasties. There are also other countries that are very good such as Turkey, Columbia and Korea. It's best to have resources in those countries to find the best surgeons and to be able to recover there.
How much is revision rhinoplasty?
Revision rhinoplasty is always more expensive than the first rhinoplasty because it is more complicated. There is scar tissue and your anatomy has been changed. There's a lot more work to be done and it requires more skill than the primary rhinoplasty. The cost can range anywhere from $10,000 up to $25,000, and even $30,000 for a revision rhinoplasty. It's really important that you find the right surgeon the first time.
How should I choose a rhinoplasty surgeon?
There are a lot of things that go into finding the right rhinoplasty surgeon. You want to find someone that does a lot of rhinoplasty surgeries. Find out how often they're performing a rhinoplasty. Are they doing it multiple times a week, once a month, or more spaced out?
You want someone who does this on a regular basis and whose training was focused on rhinoplasty. They're going to look at you and your nose in a different way than another surgeon, and can determine how to make your nose look its best as well as making sure it's going to function well. You need to look at their board certifications. Are they board-certified in more than one area or at least one area? Do they have good reviews? Do they have good word of mouth? Do you know anyone that's had surgery by them? There's a lot of research that we can do online to look at rhinoplasty surgeons and be able to see what qualifications they have.
It's also really important to communicate well with your surgeon to make sure they are aware of your goals and to allow them to set expectations. If any issues arise afterward, you'll have that good line of communication. You also want to make sure you have a good feeling about them and a good connection.
Have questions?
Call or email any time. I'd sincerely love to hear from you.
(281) 336-9300
Read More
About Dr. Angela Sturm
Dr. Angela Sturm is a double-board certified facial plastic surgeon with certifications with the American Board of Otolaryngology – Head and Neck Surgery and the American Board of Facial Plastic Surgery. Dr. Sturm's meticulous nature makes for exceptional results and satisfied patients. Dr. Sturm was named Texas Monthly's Super Doctors Rising Star in 2016-2017, Texas Monthly's Super Doctor in 2018-2019, H Texas Magazine's Top Doc in 2013-2018, Top Doc by Houstonia magazine in 2016-2018, Houston Business Journal's People on the Move and 40 under 40, Blazing Star Award by Texas Women's Chamber of Commerce, Top Women in Business, one of the Top 30 Influential Women of Houston, Best Female Cosmetic Surgeon in Out Smart, and given the Patients' Choice Award, On Time Doctor Award and Compassionate Doctor Award by Vitals.com.