Augmentation rhinoplasty is permanent. It's done by adding cartilage or bone to your nose to create the desired shape. Your body heals around these grafts and shouldn't change much over time.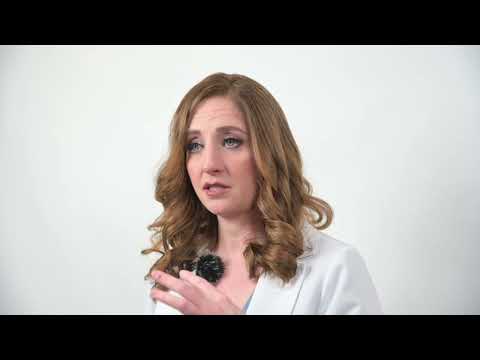 What is augmentation rhinoplasty?
Augmentation rhinoplasty is a procedure where we add to the nose rather than subtract. Most often we perform this type of surgery on thick-skinned individuals who need support to the nose to give it a more structured shape, or we perform it on people who've had previous surgery where too much cartilage or bone was removed.
How do you augment a nose?
To augment the nose we use cartilage or bone grafts from your septum, ear, or rib, that we place in the nose to raise the dorsum and support the tip. Some surgeons use implants for this purpose but I prefer using your own cartilage or bone because implants can cause infection or the implant may be extruded by the body as it tries to rid itself of a foreign object.
How much does augmentation rhinoplasty cost?
The rhinoplasty part of the surgery is about the same as other rhinoplasty costs, which run from $5,000 up to $12,000 or $15,000. Added to that cost is the augmentation part of the surgery which consists of harvesting cartilage or bone from the septum, ear, or ribs which can run from $1,000 to $2,000 or $3,000. All together you're looking at $6,000 up to $18,000.
Is augmentation rhinoplasty more painful?
Augmentation rhinoplasty tends to be less painful because, in many cases, cuts are not being made in the bones and there is no breaking of the nasal bones. We're adding to what's already there, and just moving cartilage around.
Have questions?
Call or email any time. I'd sincerely love to hear from you.
(281) 336-9300
Read More
About Dr. Angela Sturm
Dr. Angela Sturm is a double-board certified facial plastic surgeon with certifications with the American Board of Otolaryngology – Head and Neck Surgery and the American Board of Facial Plastic Surgery. Dr. Sturm's meticulous nature makes for exceptional results and satisfied patients. Dr. Sturm was named Texas Monthly's Super Doctors Rising Star in 2016-2017, Texas Monthly's Super Doctor in 2018-2019, H Texas Magazine's Top Doc in 2013-2018, Top Doc by Houstonia magazine in 2016-2018, Houston Business Journal's People on the Move and 40 under 40, Blazing Star Award by Texas Women's Chamber of Commerce, Top Women in Business, one of the Top 30 Influential Women of Houston, Best Female Cosmetic Surgeon in Out Smart, and given the Patients' Choice Award, On Time Doctor Award and Compassionate Doctor Award by Vitals.com.