A Tinkerbell nose lift is performed using filler that is injected into the nose to project the tip a little bit, and bring it up. This gives the nose that little scoop that Tinkerbell had.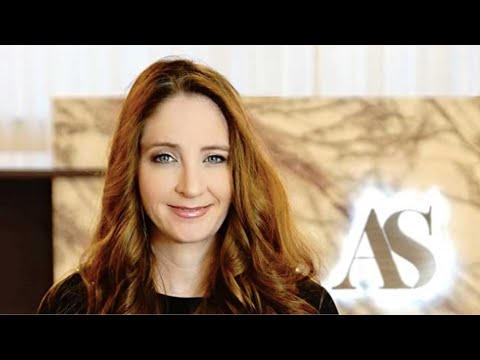 How long does a Tinkerbell nose lift last?
The length of time that a Tinkerbell nose lift lasts depends on how much filler is placed. Since the nose doesn't move the filler can last a long time, even up to a year. If only a small amount of filler is used, it will last closer to 6 to 9 months.
Does a Tinkerbell nose tip lift hurt?
A Tinkerbell nose tip lift doesn't really hurt that much because we apply numbing cream, which makes it a lot more comfortable. However, any time you have Injections into the tip of the nose, it can be a little uncomfortable for a few seconds. Most people say it's definitely worth the little pinches.
How much does it cost to lift the tip of your nose?
We usually only use a half syringe to do a Tinkerbell nose lift, which can run you somewhere between $400 to $800, plus a fee for performing a liquid rhinoplasty. Most places charge extra for a liquid rhinoplasty because this is a more advanced area to inject and requires a bit more skill.
Have questions?
Call or email any time. I'd sincerely love to hear from you.
(281) 336-9300
Read More
About Dr. Angela Sturm
Dr. Angela Sturm is a double-board certified facial plastic surgeon with certifications with the American Board of Otolaryngology – Head and Neck Surgery and the American Board of Facial Plastic Surgery. Dr. Sturm's meticulous nature makes for exceptional results and satisfied patients. Dr. Sturm was named Texas Monthly's Super Doctors Rising Star in 2016-2017, Texas Monthly's Super Doctor in 2018-2019, H Texas Magazine's Top Doc in 2013-2018, Top Doc by Houstonia magazine in 2016-2018, Houston Business Journal's People on the Move and 40 under 40, Blazing Star Award by Texas Women's Chamber of Commerce, Top Women in Business, one of the Top 30 Influential Women of Houston, Best Female Cosmetic Surgeon in Out Smart, and given the Patients' Choice Award, On Time Doctor Award and Compassionate Doctor Award by Vitals.com.