Alar base reduction surgery is performed to make the nostrils less flared or rounded or to make the nose narrower at the nostrils. We can do one or both by making an incision around the side of the nose and sometimes in the nose itself to bring in the alar (outer side of nostril) and make it more narrow.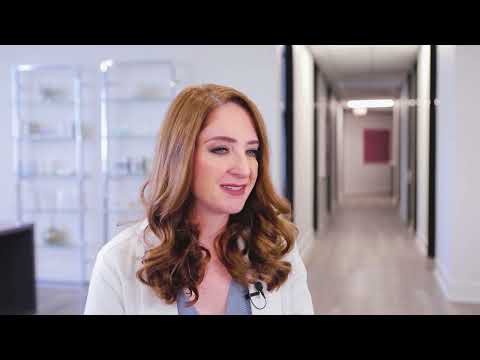 Does an alar base reduction fix flared nostrils?
The main purpose of an alar base reduction is to fix flared nostrils by removing some of the curvature to make it smoother and less curved, which can also make the nostril smaller.
Is alar base reduction painful?
An alar base reduction is a pretty minor surgery that is done many times with a rhinoplasty. When done at the same time as a rhinoplasty, the patient will hardly notice the alar base reduction. When I do an alar base reduction by itself, I do it in the office under local anesthesia, and the procedure itself is not painful and doesn't require postoperative pain medication.
Are flared nostrils attractive?
The attractiveness of flared nostrils is subjective. It depends on who you're asking and can also be cultural. In some places around the world, you may find more flared nostrils than in other places.
Have questions? I'd love to help.
Call me at (281) 336-9300
About Dr. Angela Sturm
Dr. Angela Sturm is a double-board certified facial plastic surgeon with certifications with the American Board of Otolaryngology – Head and Neck Surgery and the American Board of Facial Plastic Surgery. Dr. Sturm's meticulous nature makes for exceptional results and satisfied patients. Dr. Sturm was named Texas Monthly's Super Doctors Rising Star in 2016-2017, Texas Monthly's Super Doctor in 2018-2019, H Texas Magazine's Top Doc in 2013-2018, Top Doc by Houstonia magazine in 2016-2018, Houston Business Journal's People on the Move and 40 under 40, Blazing Star Award by Texas Women's Chamber of Commerce, Top Women in Business, one of the Top 30 Influential Women of Houston, Best Female Cosmetic Surgeon in Out Smart, and given the Patients' Choice Award, On Time Doctor Award and Compassionate Doctor Award by Vitals.com.