Revision rhinoplasty is more expensive than first-time rhinoplasty because it's more complex. Since, it's best to have revision rhinoplasty done by specialist, it can be more expensive because these surgeons charge for their expertise. Also, the procedure itself can take longer than primary rhinoplasty, so your operating room and anesthesia costs may be more as well.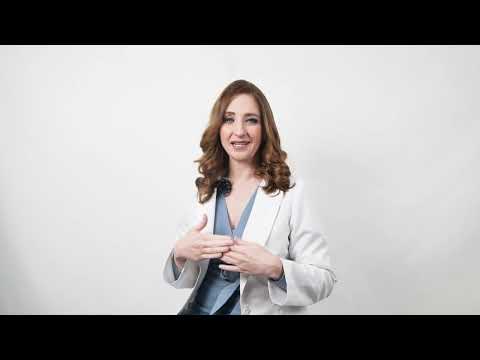 Why is revision rhinoplasty more expensive?
Revision rhinoplasty is more expensive because it's more complex. Since your natural anatomy has already been changed, we don't know exactly what we're going to find until we get in there. In most cases, we're having to reconstruct your nose from the past surgery, which makes it reconstructive surgery.
You may need grafts from your septum, but in many cases, too much cartilage has already been removed from your nose, so we need to harvest it from your ear or rib, or use donor cartilage. These additional procedures add to the cost.
Also, there is typically scar tissue present which adds to the length of time for the procedure, which is more time in the operating room and under anesthesia, adding to the expense.
Why is revision rhinoplasty more complex?
Revision rhinoplasty is more complex because your anatomy has previously been changed, resulting in scar tissue which means we have move more slowly and more carefully.
We also have to reconstruct your nose with cartilage, which in itself is more complex, especially if we're taking cartilage from your ear or rib, or from a donor.
Why do so many people get revision rhinoplasty?
There are many different reasons why people request revision rhinoplasty. One reason is that a person may have had a different vision from what their original surgeon had, so the nose didn't turn out like they expected.
Another reason could be that the nose that someone wanted just wasn't surgically possible, but there wasn't enough communicated between the surgeon and patient. There also could be healing issues from the prior surgery or the aesthetic improvement from the prior surgery has caused breathing issues. This is why it's so important to seek out a specialist and to have open communication when having revision rhinoplasty.
Have questions?
Call or email any time. I'd sincerely love to hear from you.
(281) 336-9300
Read More
About Dr. Angela Sturm
Dr. Angela Sturm is a double-board certified facial plastic surgeon with certifications with the American Board of Otolaryngology – Head and Neck Surgery and the American Board of Facial Plastic Surgery. Dr. Sturm's meticulous nature makes for exceptional results and satisfied patients. Dr. Sturm was named Texas Monthly's Super Doctors Rising Star in 2016-2017, Texas Monthly's Super Doctor in 2018-2019, H Texas Magazine's Top Doc in 2013-2018, Top Doc by Houstonia magazine in 2016-2018, Houston Business Journal's People on the Move and 40 under 40, Blazing Star Award by Texas Women's Chamber of Commerce, Top Women in Business, one of the Top 30 Influential Women of Houston, Best Female Cosmetic Surgeon in Out Smart, and given the Patients' Choice Award, On Time Doctor Award and Compassionate Doctor Award by Vitals.com.